15 Ideas for Planning a Rustic Wedding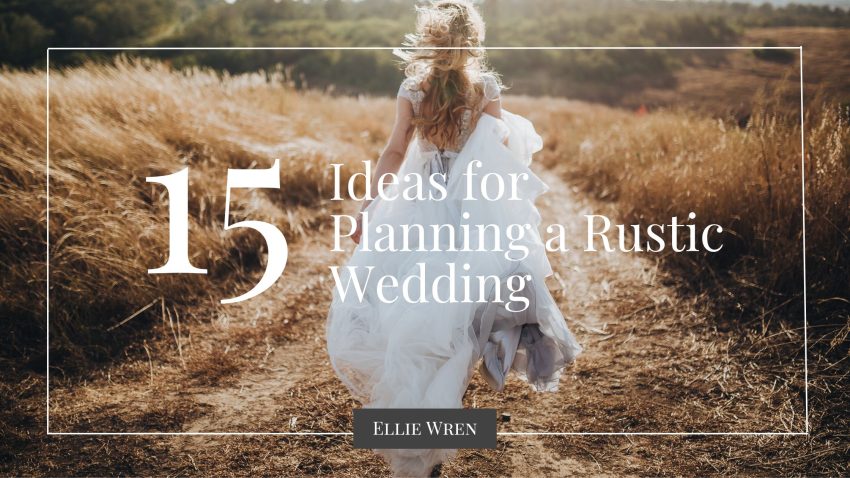 There's something incredibly charming about the natural, earthy vibe of a rustic wedding.
From the flowers to the location, every detail can be customized to fit your unique vision. The dress can be simple and elegant, or even feature a vintage-inspired design.
The location can range from a barn to a farm to a vineyard, all with their own unique charm. The decor can feature mason jars, burlap, and wood accents.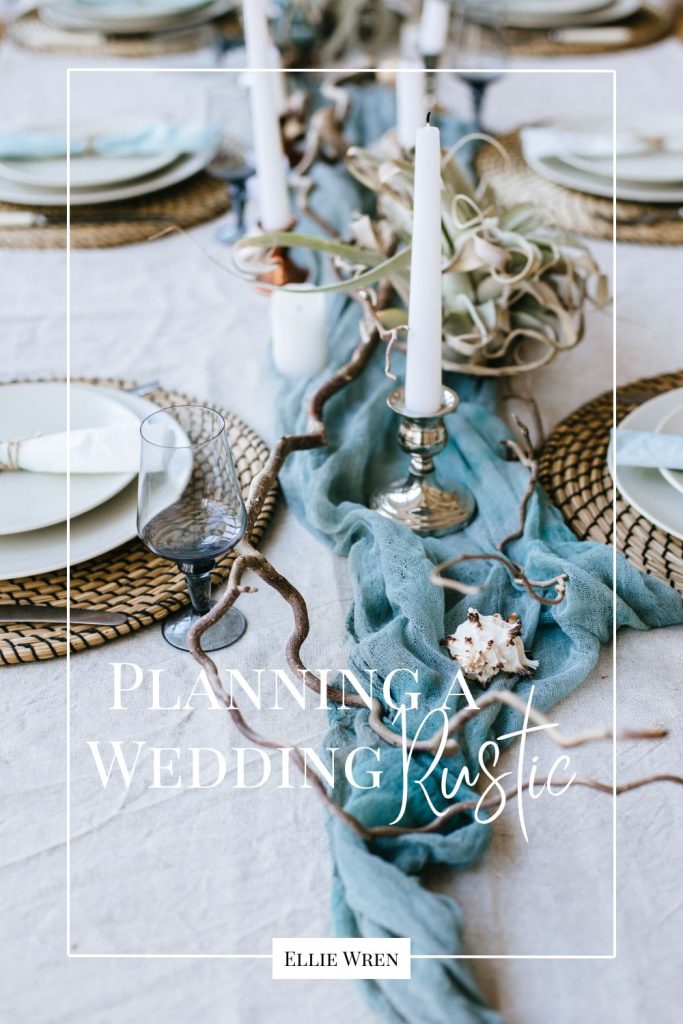 And don't forget about the flowers! Rustic weddings often feature wildflowers, sunflowers, and other colorful blooms.
With these 15 ideas for planning a rustic wedding, you'll be able to create a magical and unforgettable day that perfectly reflects your love story.
The Best Locations for Planning a Rustic Wedding
Are you dreaming of a picturesque, rustic wedding that exudes charm and warmth? Well, the first step towards making that dream a reality is choosing the perfect venue.
The right venue can set the tone and create the perfect backdrop for your special day. Luckily, there are countless options available that can make your rustic wedding vision come to life.
From converted barns to vineyards and ranches, the possibilities are endless. Whether you're looking for a cozy, intimate setting or a sprawling, scenic location, there's a rustic venue out there that will perfectly fit your needs.
Rustic Wedding Décor Ideas
Are you dreaming of a wedding that exudes natural, rustic charm? Look no further than a rustic wedding theme, complete with reclaimed wood, dried flowers, burlap, and mason jars. These elements evoke a sense of simplicity and authenticity, perfect for a celebration of love.
Planning a Rustic Wedding? Here's What to Wear
The rustic wedding attire is all about embracing the vintage and country style, and it usually features an array of classic and timeless pieces.
Some of the must-have items for the groom and groomsmen are suspenders, which add a touch of sophistication and elegance to any outfit.
As for the bridesmaids, long flown dresses in earthy colors like beige, olive green, or mustard yellow, can create a beautiful and harmonious look.
And what about the bride? Well, she can complete her rustic wedding look by wearing cowboy boots. These boots are not only comfortable but also stylish and suitable for any outdoor setting.
15 Ideas for Planning a Rustic Wedding
There's something about the charm and simplicity of a rustic wedding that captures the hearts of many couples. From the wildflowers, to the picturesque location, to the romantic dress, to the rustic decor, there are so many ways to incorporate this theme into your special day. Hopefully these 15 ideas for planning a rustic wedding that made your heart skip a beat.