Black & White Wedding Theme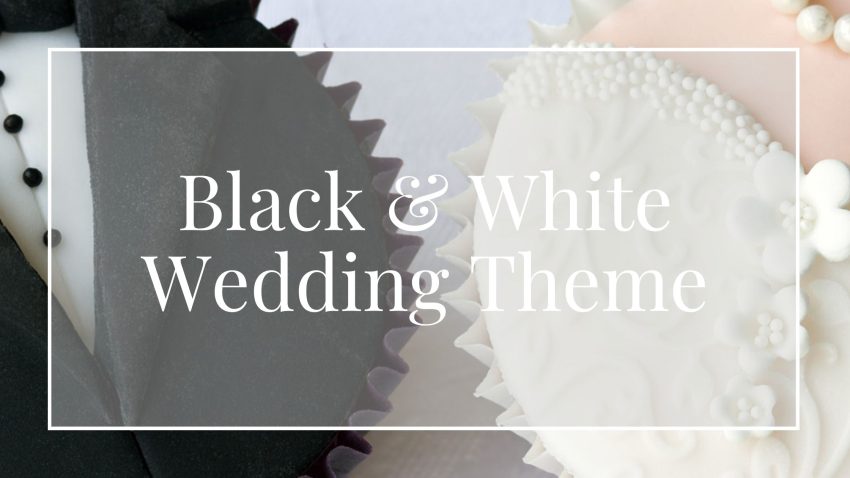 When it comes to wedding themes, there are endless possibilities. While some couples opt for the traditional white wedding, others prefer to go for something bold and unique.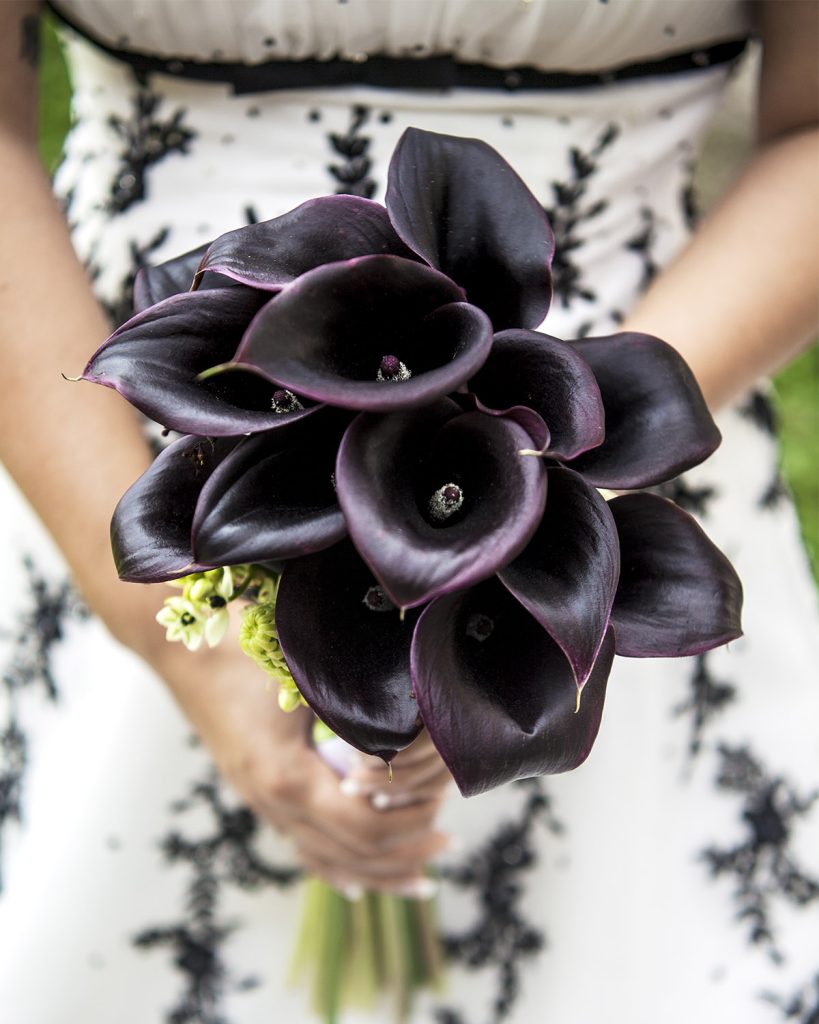 If you're looking for a timeless and elegant theme that's both classic and modern, then a black and white wedding might be just what you need. This monochromatic color scheme is the perfect choice for couples who want to create a chic and sophisticated atmosphere for their big day.
From black and white invitations to dramatic floral arrangements and sleek table settings, this theme offers plenty of opportunities to make a statement.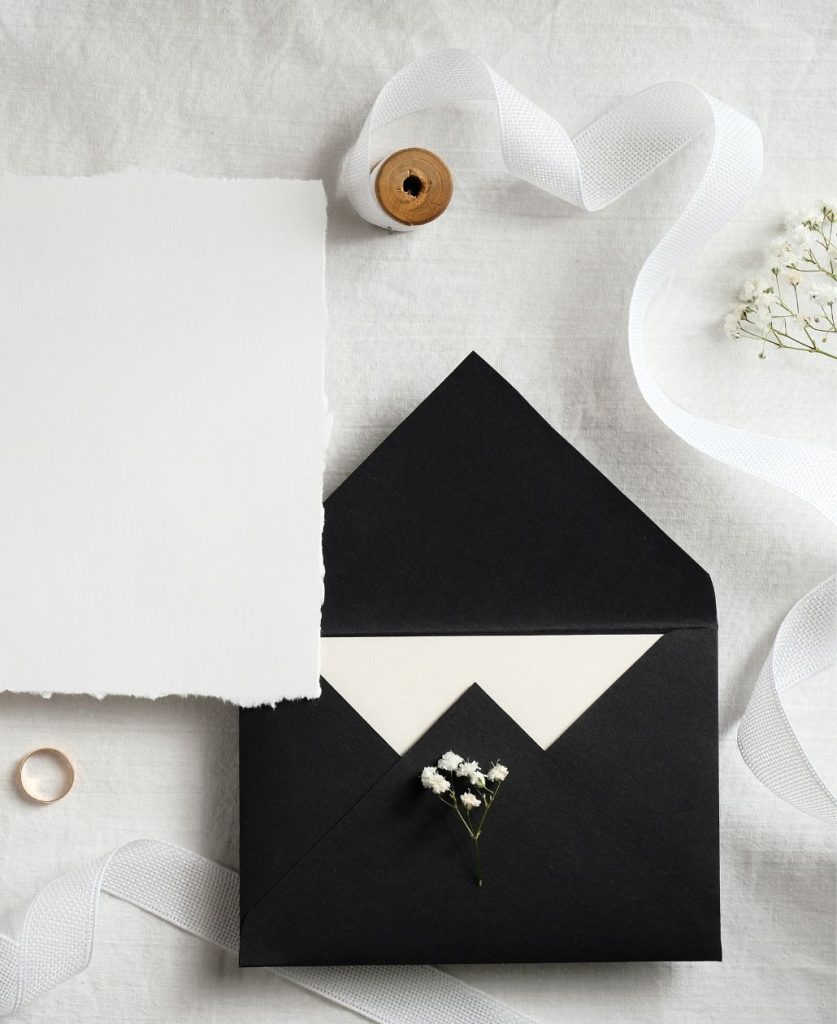 Black & White Wedding Desserts
Are you planning a black and white wedding and looking for the perfect dessert to complement your elegant and classy theme? How about a stunning black and white cake adorned with a beautiful fleur de lis design?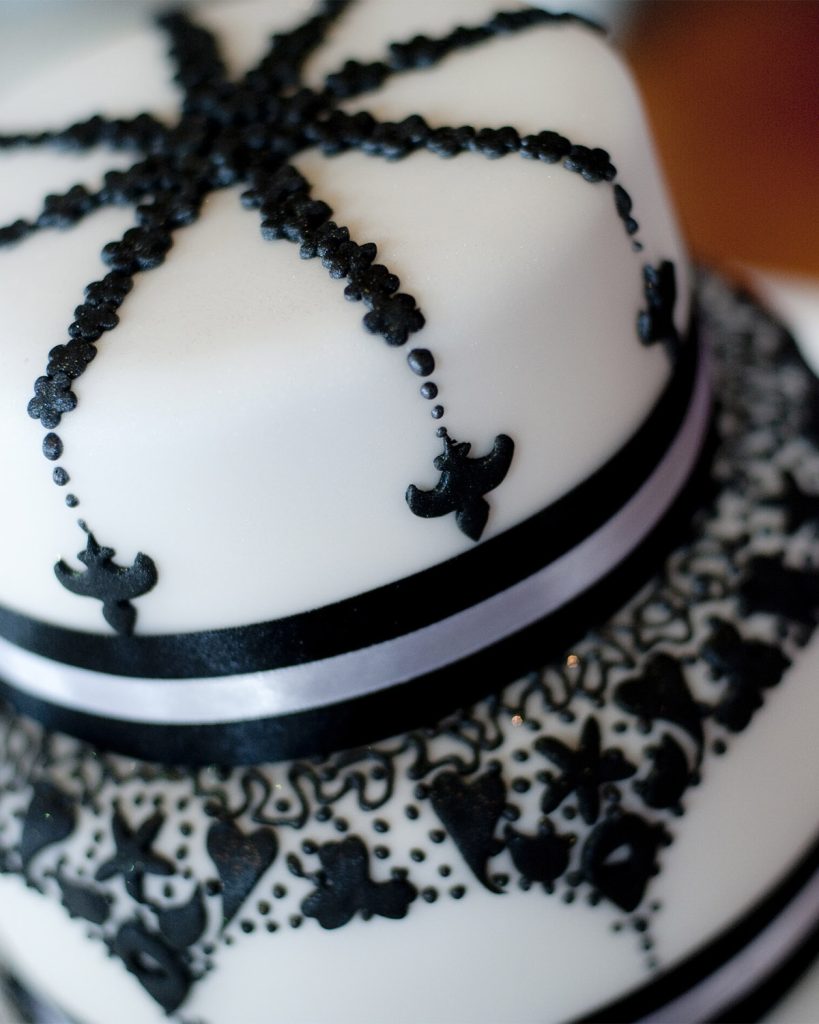 Not into the fleur de lis design? How about these other creative black and white wedding dessert ideas?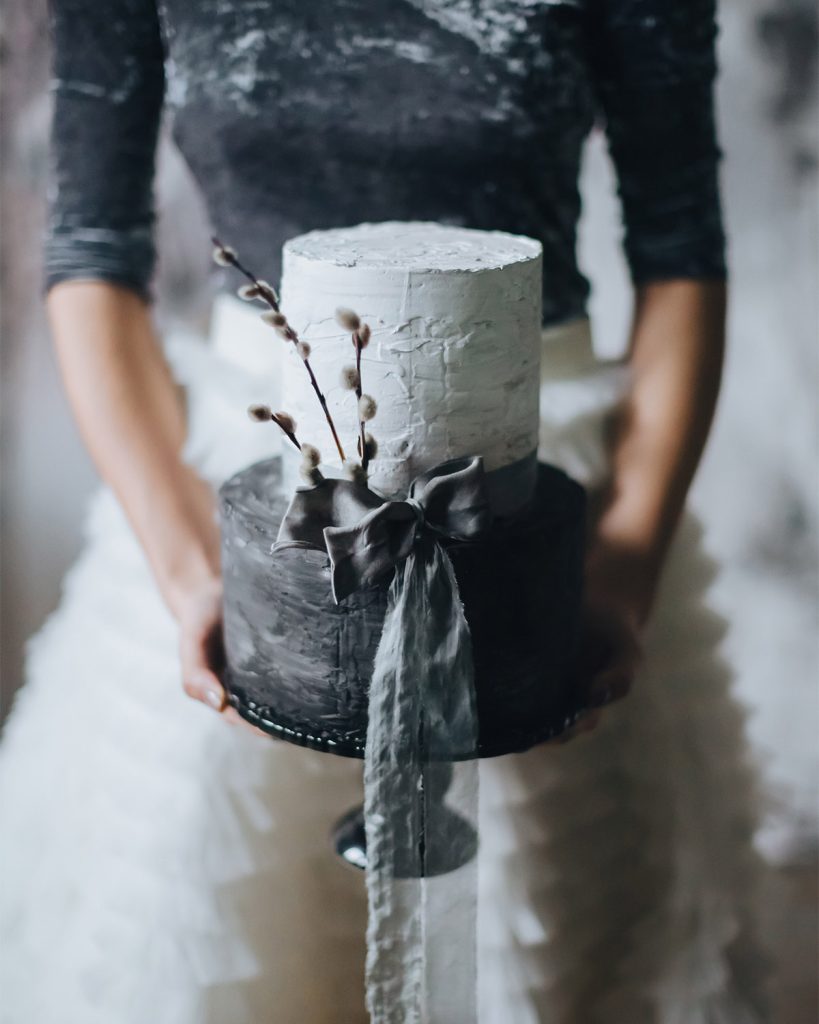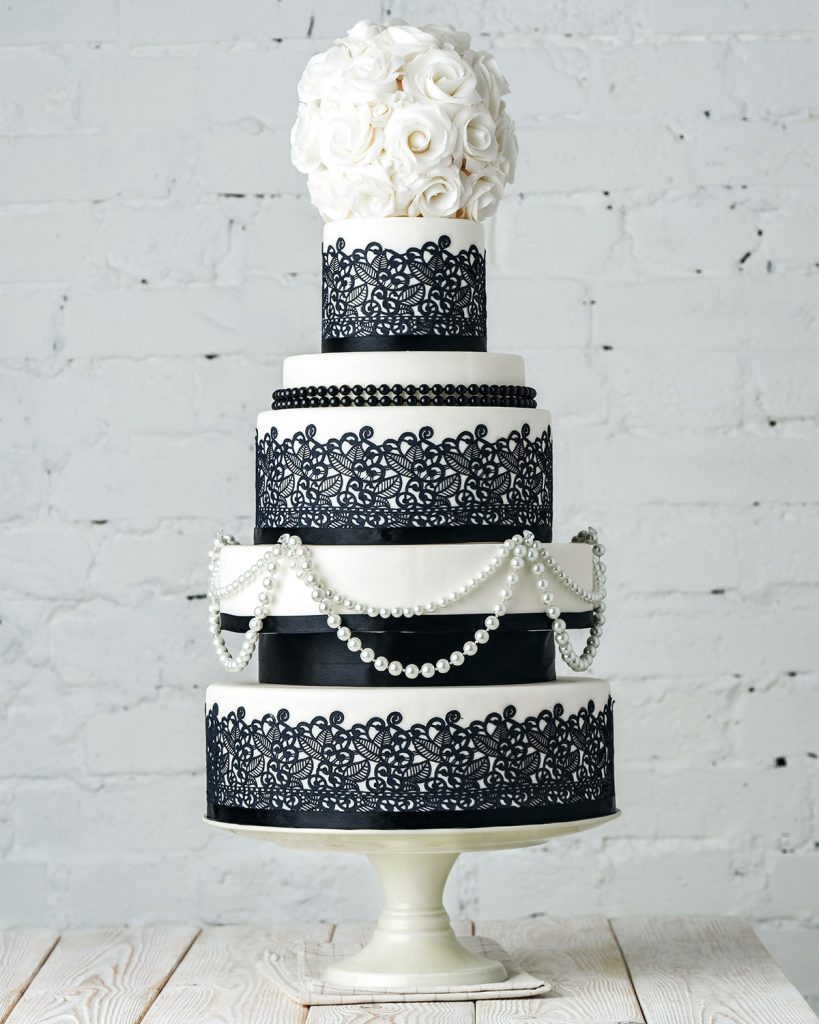 Black Wedding Dress
If you are looking for a wedding dress that will make a bold statement, a black wedding dress might be the perfect choice. It's a dramatic departure from the traditional white wedding gown, and it exudes an air of sophistication and elegance.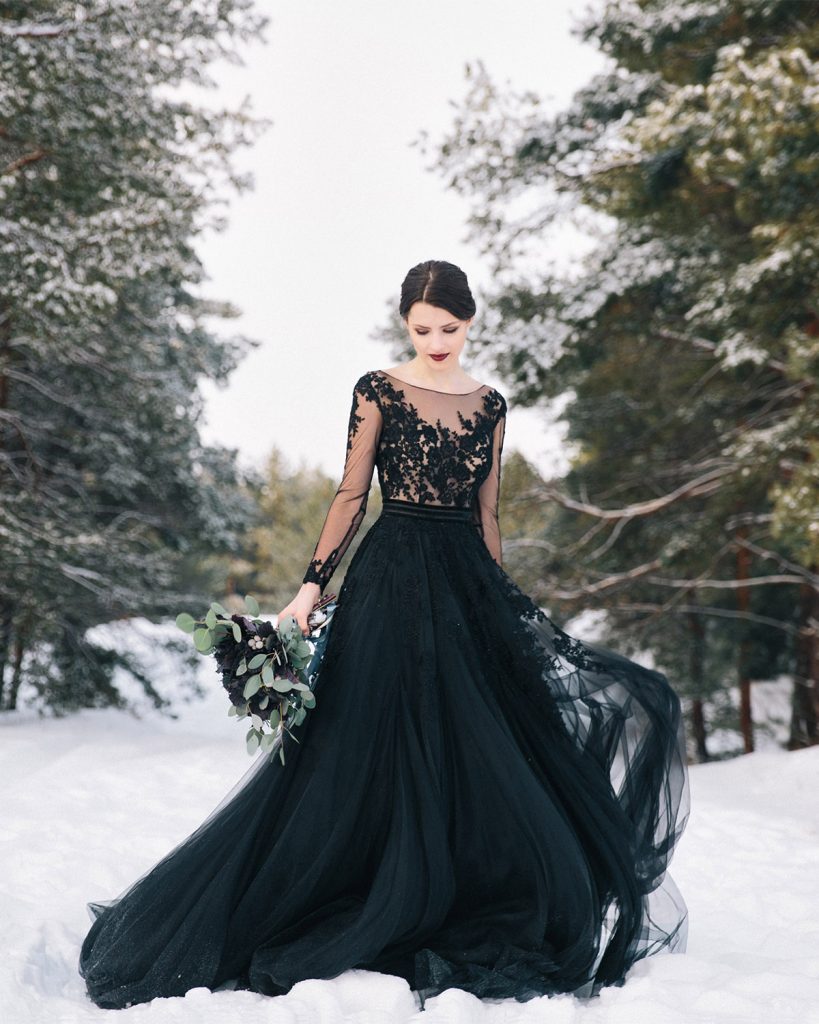 Black & White Wedding Shoes
And, of course, we'd be remiss not to explore the idea of a black and white wedding featuring wedding shoe ideas. While not ours, we love these black booties. This look is not only fashion forward, it's a great way to keep you warm if your wedding occurs during the colder months. Or, if you're a classic pump kind of girl, check out these custom black and white wedding shoes we created for one of our brides.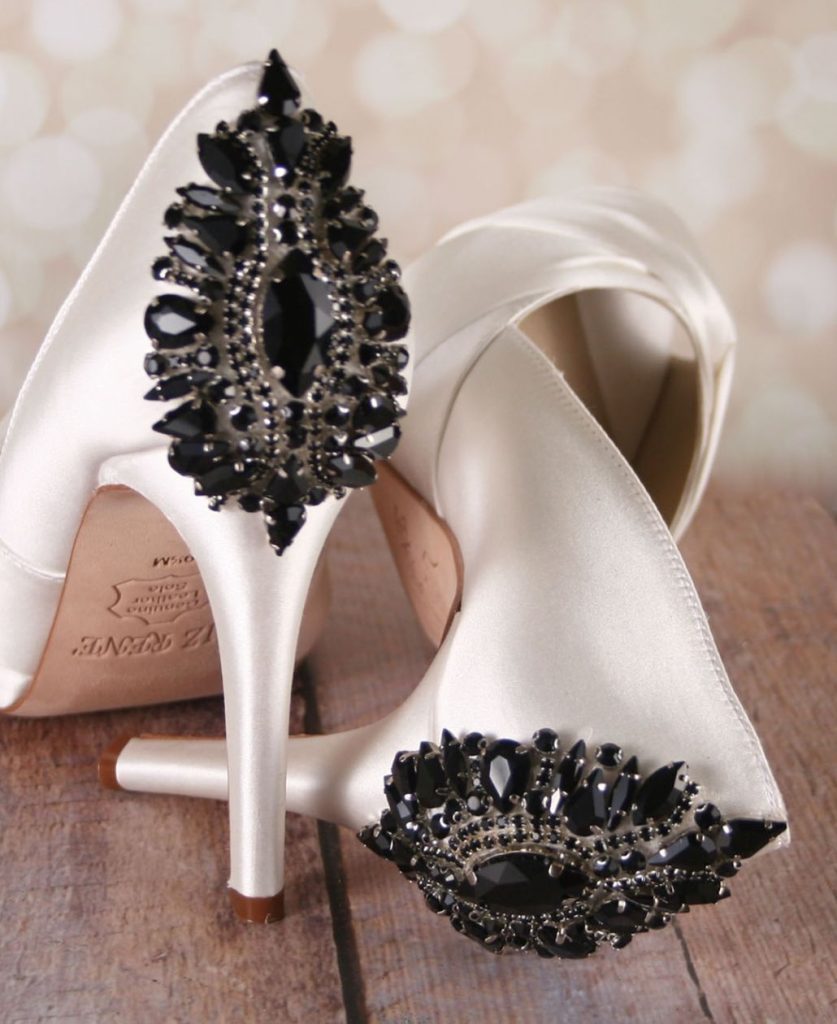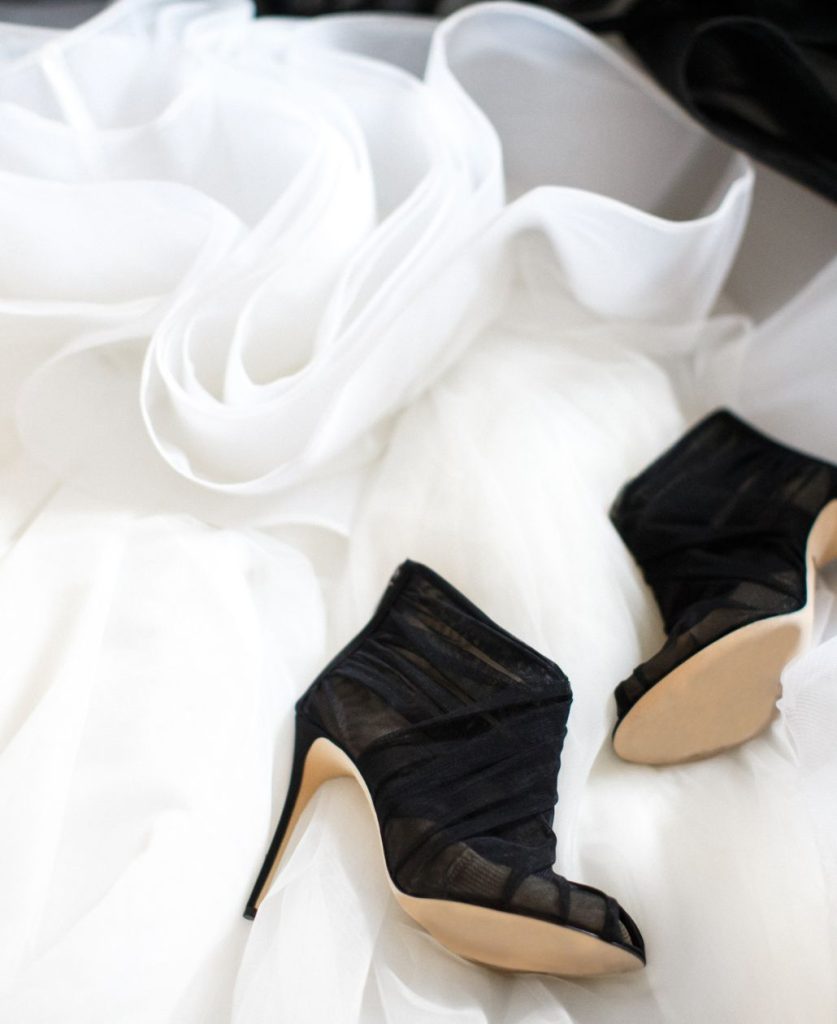 About Ellie Wren
Ellie Wren is a custom wedding shoe and accessory boutique dedicated to helping brides design their dream custom wedding shoes. Through a high-touch process, brides work directly with an Ellie Wren bridal shoe consultant to realize their wedding shoe design.
Whether brides are looking for a unique twist on ivory wedding shoes, comfortable wedding flats in the perfect shade of blush, sparkly wedding shoes with an open-toe or highly personalised wedding shoes, Ellie Wren is uniquely qualified to make their vision a reality.