Category:
Wedding Day Inspiration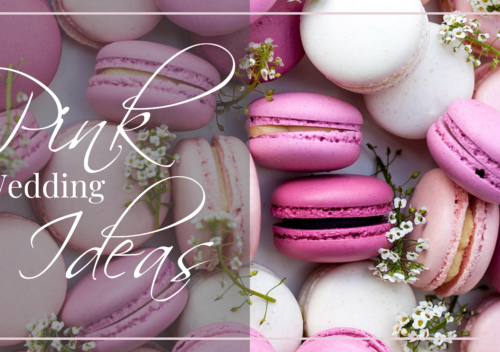 Looking for ways to incorporate your signature color into your wedding day? Check out these pink wedding theme ideas!
Read more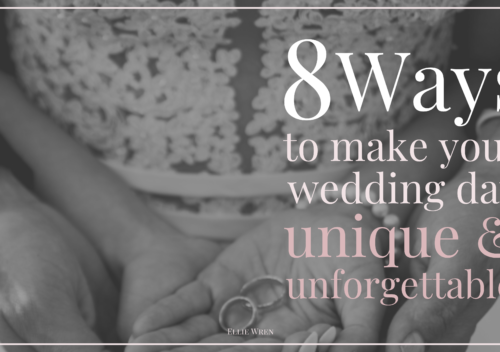 Looking for ways to make your wedding unique & unforgettable? Incorporating bits of your personality, history, culture and passions into your wedding day is the best way to make your wedding day memorable. And there are so many creative and playful ways to do it. Here are 8 unique things to do to make your wedding day stand out. They're all totally doable, relatively inexpensive and sure to be memorable. So, without further ado, let's dive into the list.
Read more