Wedding Color Palette Inspiration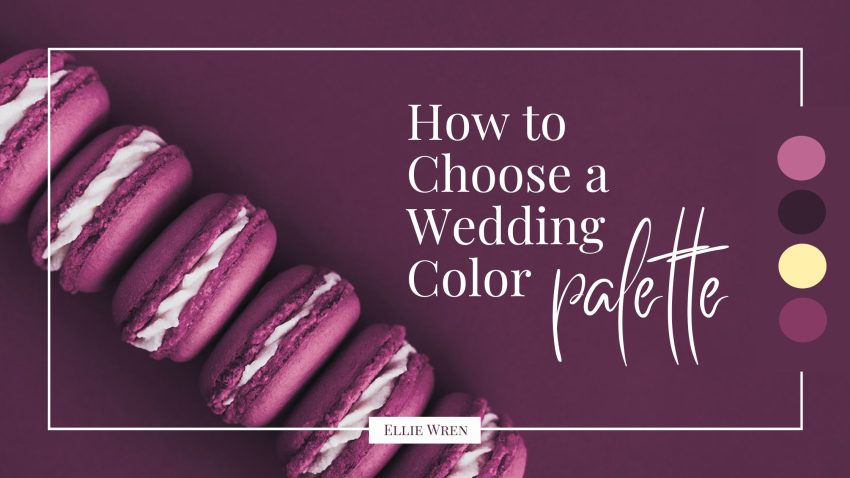 Choosing a color palette is one of the first decisions that you'll make as a soon-to-be bride. Easy, right? Pick a few of your favorite colors and check that box on your wedding planning to do list.
And it could be that easy. But spending a little time thinking through your color palette is worth it. A well-chosen wedding color palette goes a long way to ensuring a seamless aesthetic when it all comes together on your wedding day.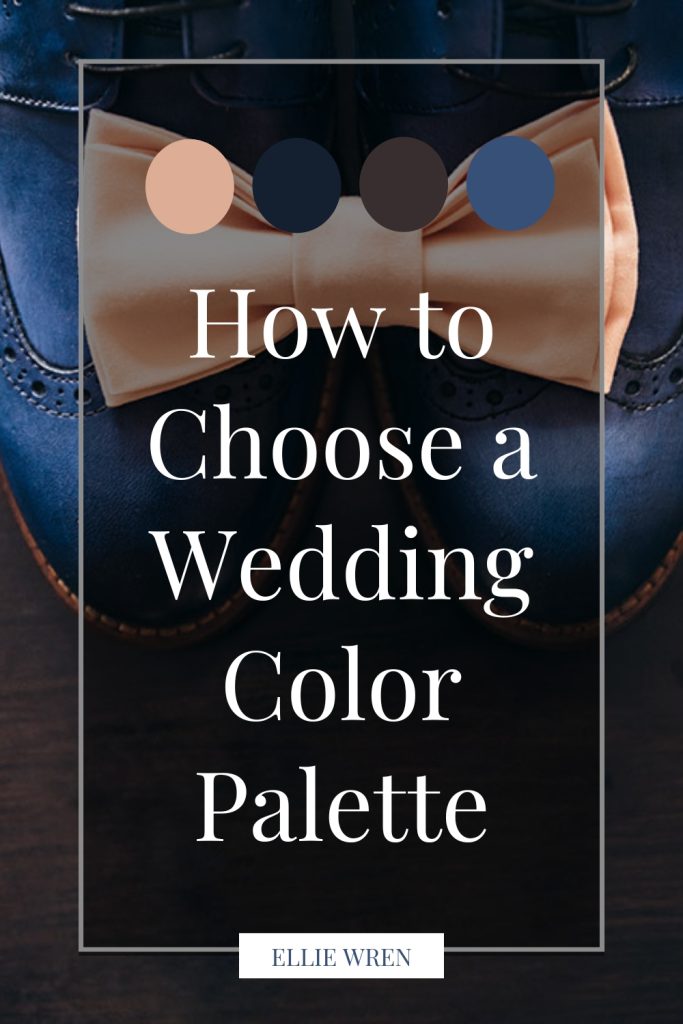 What to Think About When Choosing Your Wedding Colors
When choosing your wedding colors, there are a couple of questions that you should ask yourself. Questions like:
Where will your wedding be held? By the beach? In the countryside?
In what season will your wedding occur? Warm, rich fall or snowy winter?
What kind of mood do you want to set? Will the event be a dramatic affair or light and whimsical?
How to Choose a Wedding Color Palette
Once you have an idea of the look and feel for your wedding day, you can start to think about a color palette. Remember, your color palette will affect many different elements of your wedding, including your:
invitations
table setting
bridesmaids' dresses
groom's attire
groomsmen' attire
flowers, and even
dessert
Because of this, you'll likely want a couple of primary colors and then an accent color. If this sounds overwhelming to you, there are many ways to get started. You can consult the color wheel, which helps you to identify complementary, monochromatic and analogous color schemes or find inspiration on Pinterest or other wedding websites.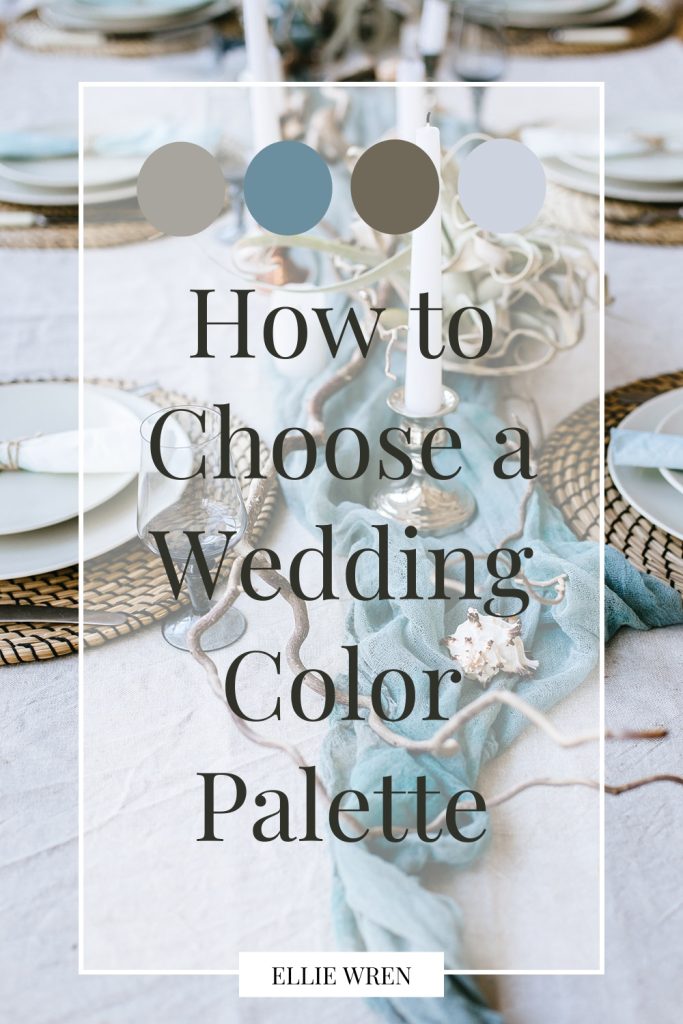 Or, you know, let us help you! As custom wedding shoe designers, we play with color combinations all day long. So, for fun, we created this collection of wedding color palettes to help our brides be inspired.
About Ellie Wren
Ellie Wren is a custom wedding shoe and accessory boutique dedicated to helping brides design their dream custom wedding shoes. Through a high-touch process, brides work directly with an Ellie Wren bridal shoe consultant to realize their wedding shoe design.
Whether brides are looking for a unique twist on ivory wedding shoes, comfortable wedding flats in the perfect shade of blush, sparkly wedding shoes with an open-toe or highly personalised wedding shoes, Ellie Wren is uniquely qualified to make their vision a reality.